Men's Wedding Rings Collection
Our jewelers are dedicated to helping you find the perfect men's wedding rings in Ridgefield for either yourself or your loved one. We have the knowledge you need on how much to spend and how to find the best wedding ring that fits your budget and style.
We consider an honor to become a part of your story. We have worked for over 5 decades to bring you beautiful, high quality wedding rings in all price ranges. As a full- service jeweler, we offer polishing, sizing, and more. Check our extensive collection of men's wedding ring designs.
SHOP MEN'S WEDDING RINGS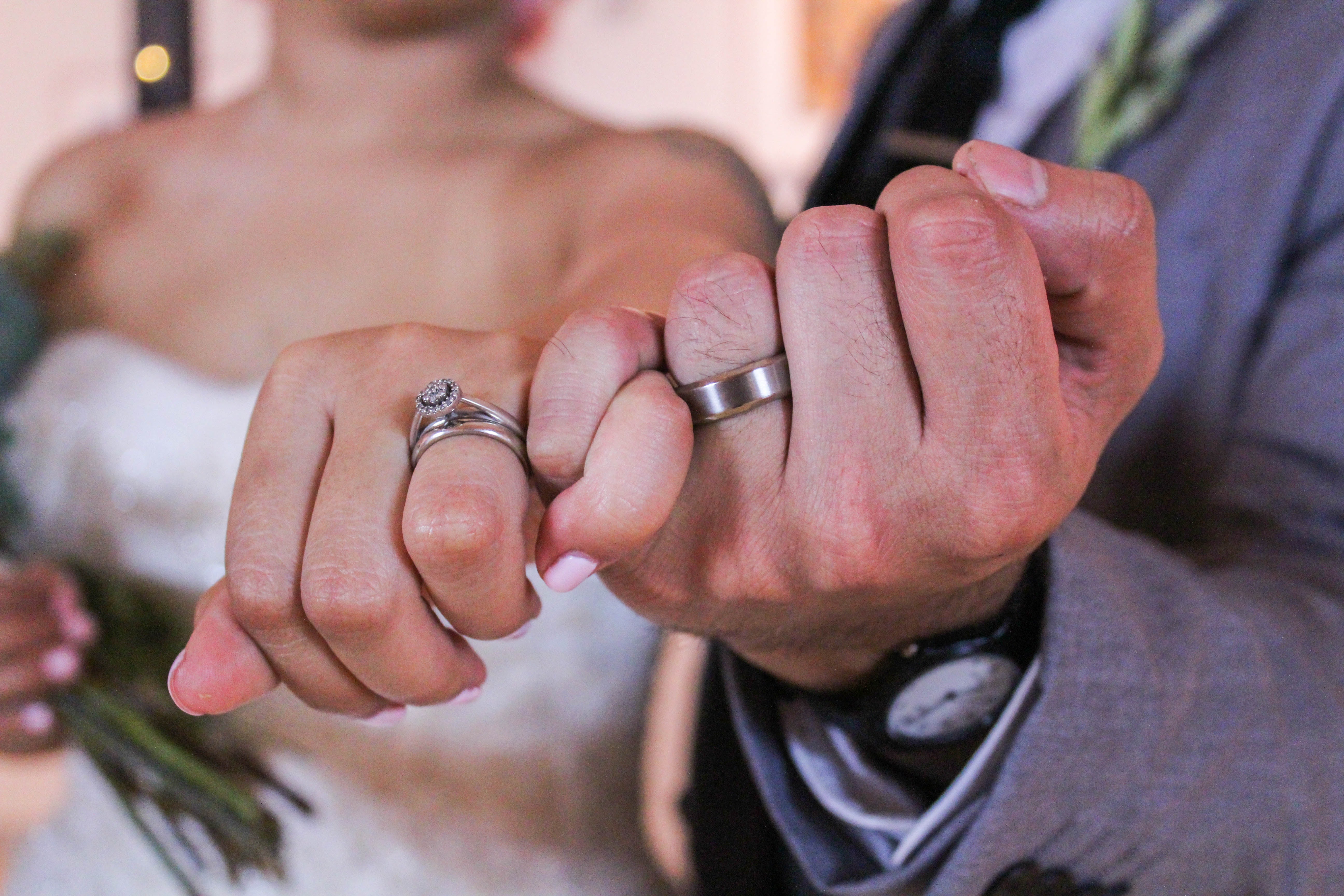 Custom Men's Wedding Rings In Ridgefield, CT
Our in-house experienced jewelers are masters of both classic and innovative, contemporary techniques. Whether you're drawn to vintage or more modern styles, we'll work with you to create exactly what you're imagining.
We realize that individual taste, styling and design are extremely important to you when you decide to make your wedding ring purchase. Our aim is to provide quality custom diamond rings with the highest degree of customer satisfaction. Our globally sourced diamond ring designs help to express your unique personality and suit your lifestyle.
CUSTOM MEN'S WEDDING RINGS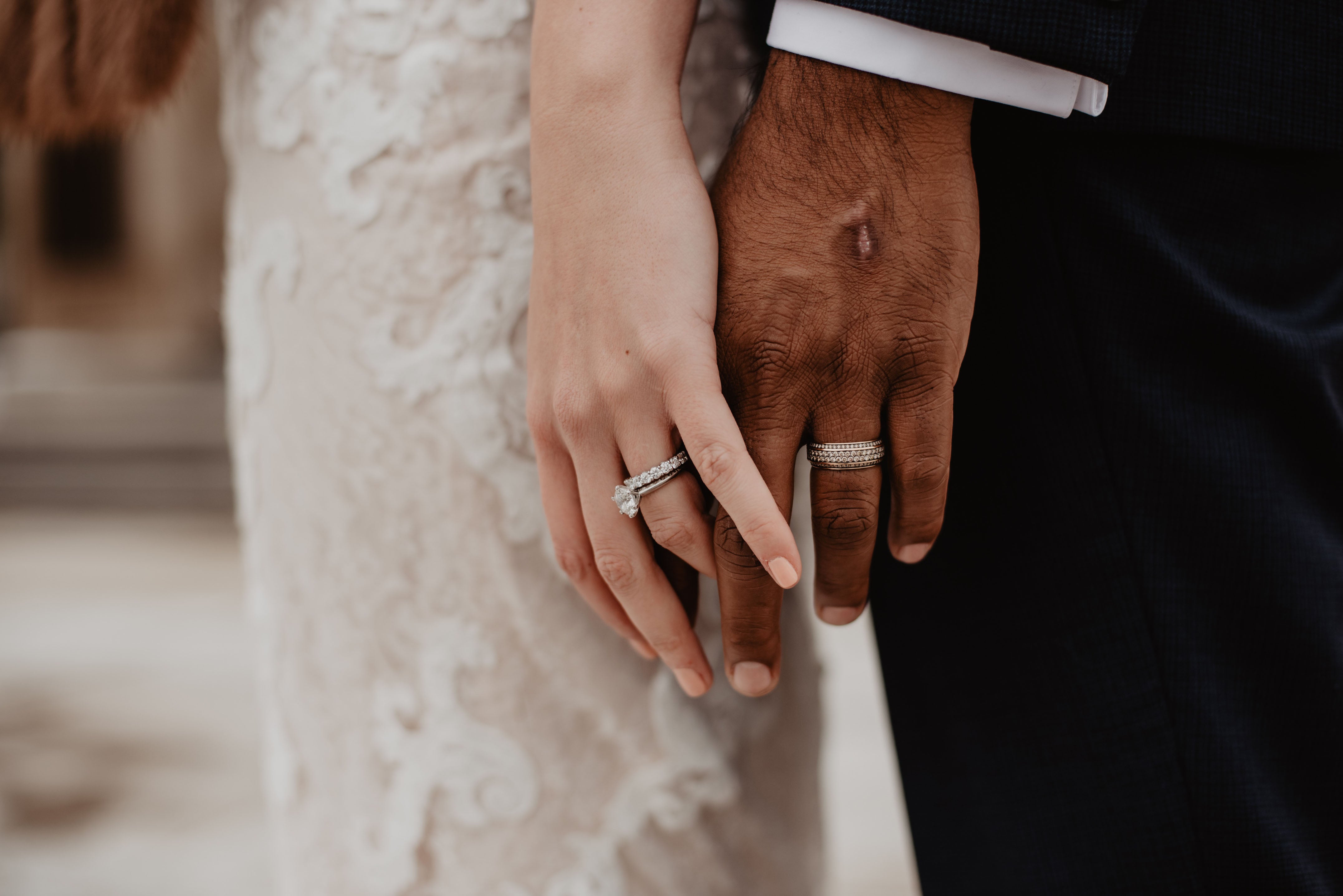 CONTACT US
Looking For Men's Wedding Rings In Ridgefield, CT?
Our top priority is our customer, so if you ever have a concern, question or comment please contact us and we will be more than happy to assist you to answer all your questions. We've helped thousands of shoppers just like you, and they love every minute of it.
SCHEDULE APPOINTMENT