Custom By Addessi
Since 1948
INNOVATIVE CUSTOM WORK IS A FAMILY TRADITION
Since 1948, our team of highly trained, trusted, and experienced jewelers have collaborated with our incredible clients to bring their vision to life.  
Whether it's a one-of-a-kind engagement or anniversary ring, gemstone necklace, earrings, bracelet, brooch, or the reinterpretation of an existing piece, we have a longstanding tradition of quality craftsmanship and creativity. 
We pride ourselves on the highest levels of attention to detail. The care we take throughout the process results in a piece as classic, timeless and complementary to that of the recipient.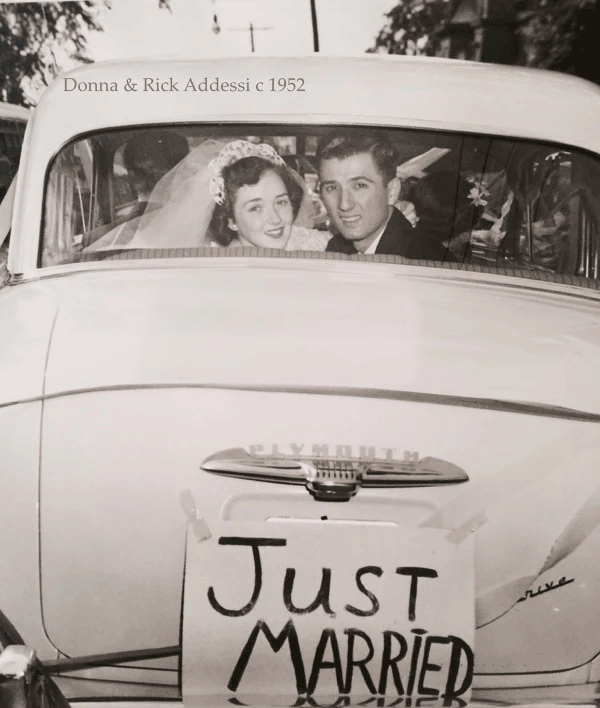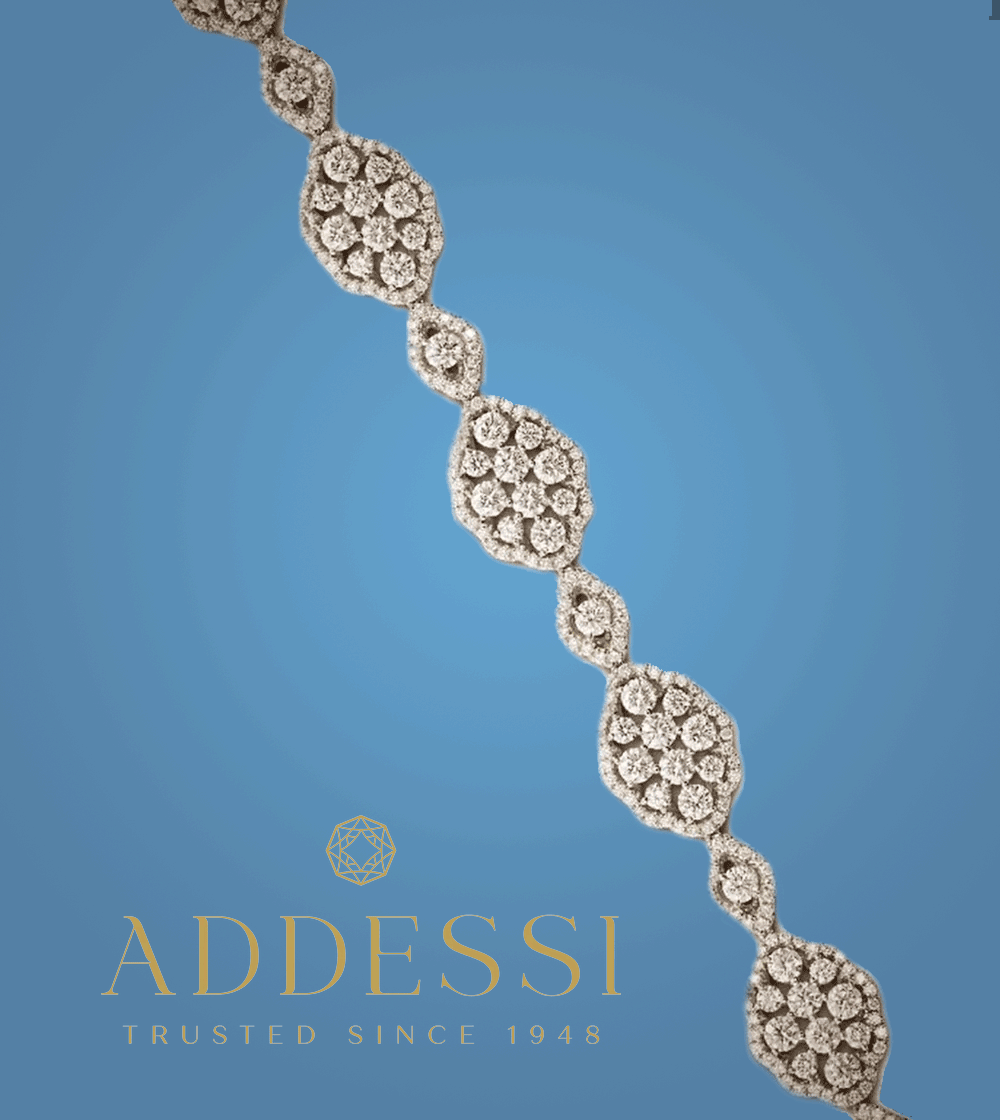 OUR PORTFOLIO OF CUSTOM PIECES
Something New from Something Old
A client came in with a rarely-worn diamond ring, knowing she wanted to create something new. With her wedding day approaching, we thought, why not use the old ring to create a custom piece, perfect for the big day? Working closely with our master jeweler, a diamond statement necklace was created and provided a showtopping accent for this beautiful bride. 
Ridgefield's Cass Gilbert Fountain
In celebration of the iconic fountain's 300th Anniversary, our designers created this unique brooch in 18kt gold and diamond droplets.