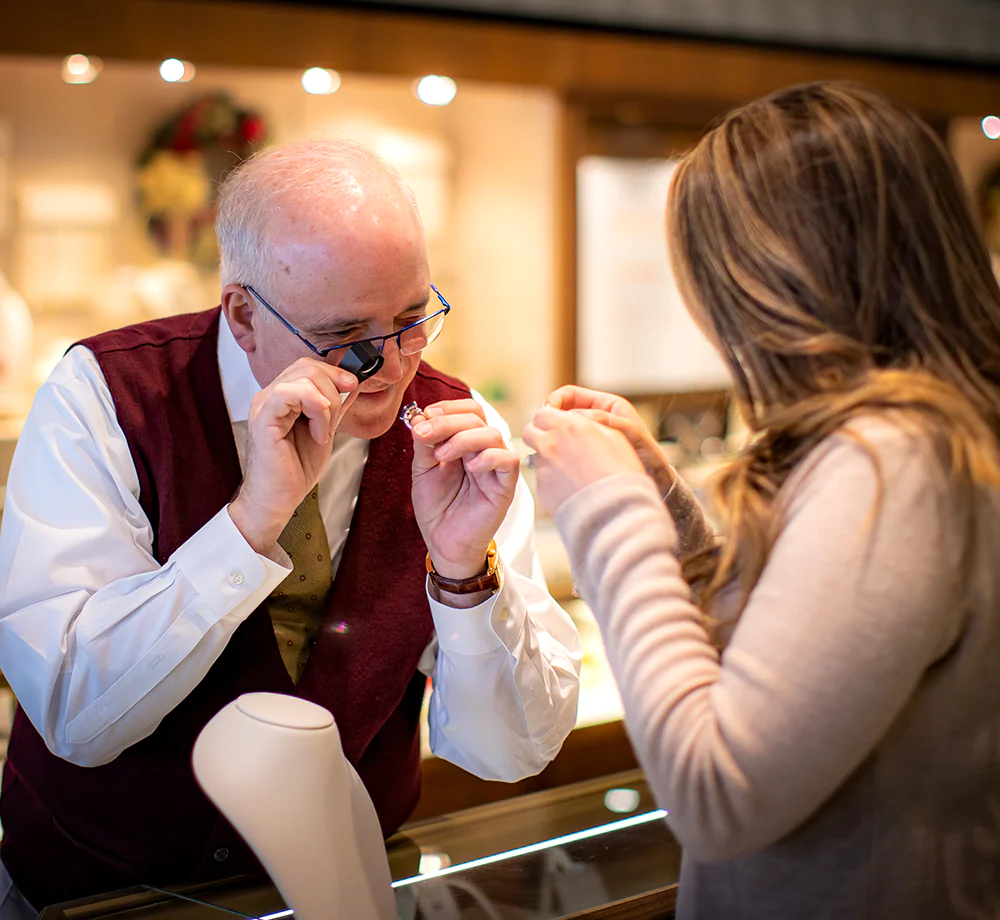 Get Your Gemstones Appraised by A Professional at Addessi Jewelers
Top Rated Jewelry Appraisals in Ridgefield, CT
Having certification from industry-based organizations is very important in appraising your jewelry. The title of Independent Graduate Gemologist Appraiser in the jewelry industry is an important benchmark and who we have an affiliation with:
Professional Qualifications 
Gemological Institute of America Education Advisory Committee Board Member 2011-2022
Past-President, Executive Board Member and Director of Membership for the Women's Jewelry Association, Metropolitan Chapter, 2007-2019 
Member of the New York Jewelers Group, 2014-2015 
American Gem Society, Certified Gemologist, 2013
American Society of Jewelry Historians, past Committee Member
Graduate Gemologist, 1996, Gemological Institute of America

Bachelor of Arts, Social
Science, 1992, Hofstra University 
The fee is $150 per hour. Every piece of jewelry is different so the total fee can vary depending on the intricacy of the piece, stone count, history, etc. We ask that you drop your pieces off for appraisal at least 3-5 business days before the date of appraisal so we have time to clean and prepare your pieces for examination. 
The appraisal has several intended uses, it will provide valuations for insurance replacement, fair market value, and estate purposes as well as enable you to take inventory of these valuable assets.
Your items will be inspected under a binocular microscope, photograph it, determine its materials, weight, workmanship, condition and calculate a valuation. We will provide you a written report, which we will also maintain on its premises. An appraisal is an important strategy in safeguarding your family's jewelry assets and most importantly to establish its value and a record of your important assets.
When you make your visit we will be sure to explain all the benefits of having your valuables appraised and help you to sort out the items worth appraising.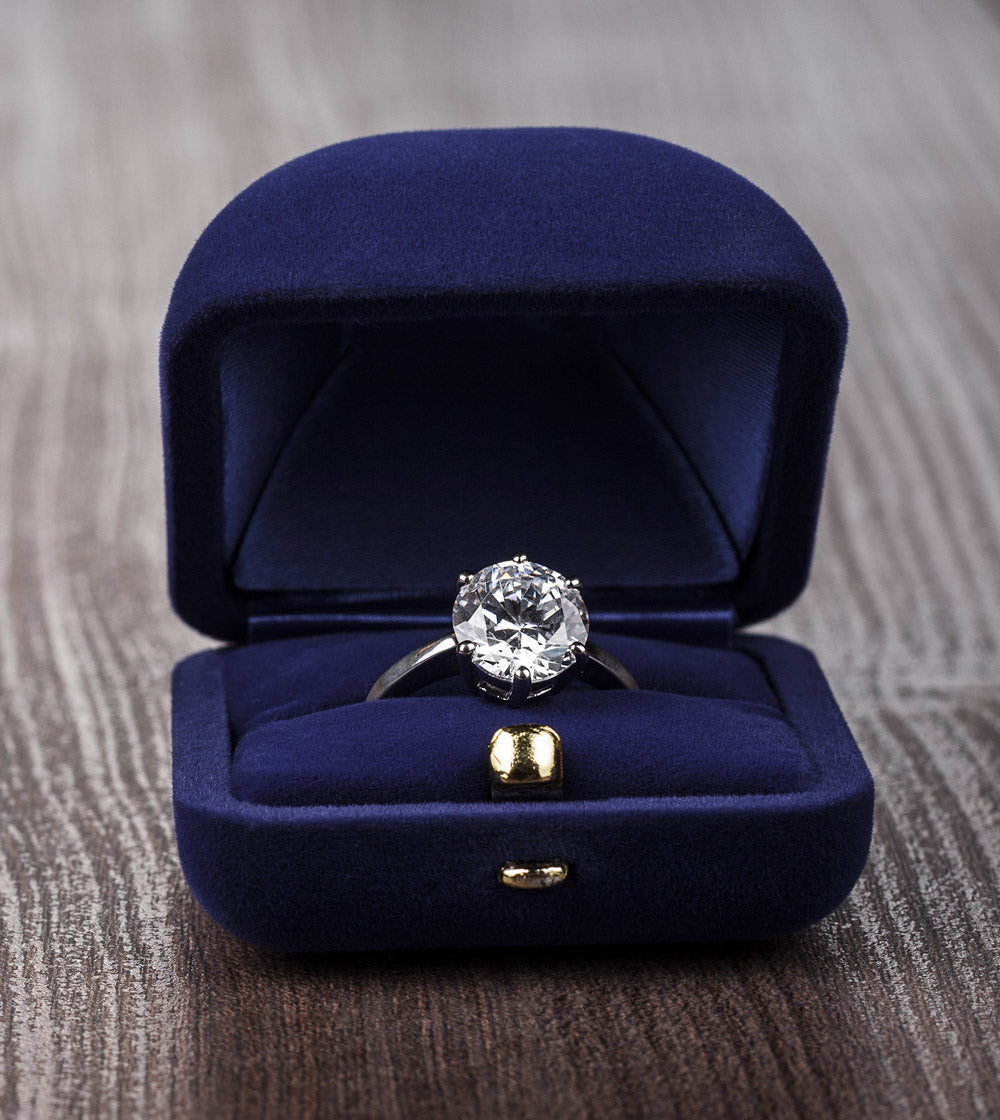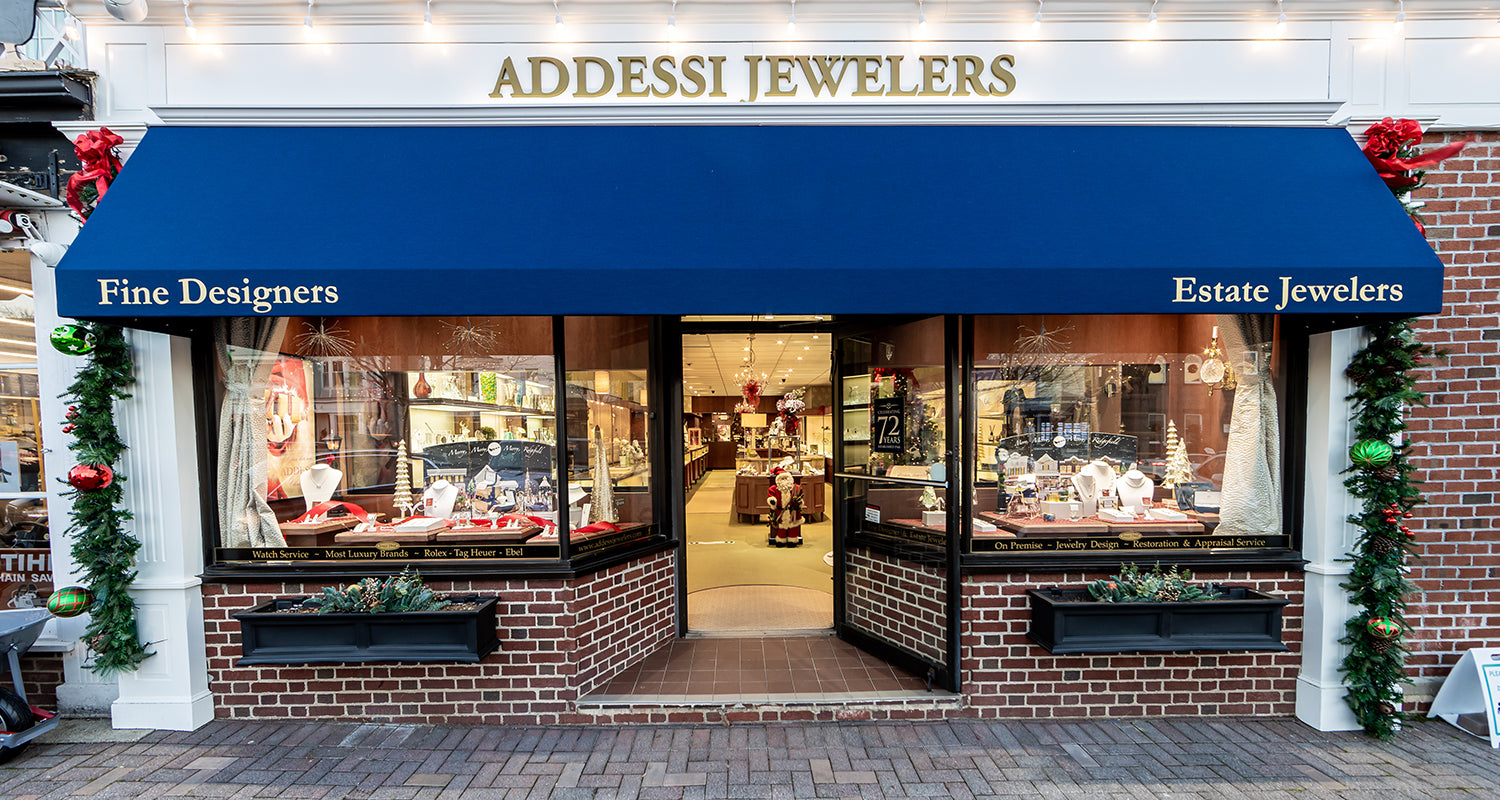 CONTACT US
Looking For Jewelry Appraisals in Ridgefield, CT?
Our priority is our customer, so if you ever have a concern, question or comment please contact us and we will be more than happy to assist you to answer all your questions. We've helped thousands of shoppers just like you, and they love every minute of it.
SCHEDULE APPOINTMENT